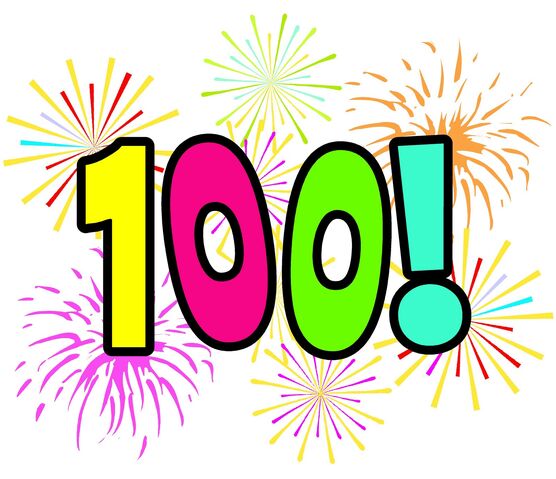 I reached two blogging milestones this week. I wrote my 100th post on my Dreadtober update, and today this blog reached 50,000 views.
I am really humbled that people are still coming here and reading about my hobby projects, and I have really enjoyed my time blogging and interacting with you all. Thank you to you all for reading, and especially for all those who have taken the time to offer me encouragement, feedback and praise/constructive criticism through your awesome comments.
So what more to come? well I am still working on Bjorn for Dreadtober, as well as another 'little' project (hint hint), and I plan to flesh out my elder detachment with more conversions (double hint hint ;) ). My aim is to post up some army shots of my Carnival very shortly too, as I have just a few models to go before I feel that I can get a decent overall shot to show you all. Blog wars is coming up in November as well, and I might finally attempt some battle reports of my games there.
Once again thank you for reading!
NafNaf